https://www.youtube.com/watch?v=Ivl7_aUP94k
About Us
Anahat is an youth led NGO. Our team consists of urban planner, management degree holders, social workers and interns. We work through various strata of the society and help create awareness in various social issues. We have grown through the years in both volume and experience. Our beneficiaries mainly include underprivileged schools, rural areas and urban slums. We have tried to safeguard our environment for women and children and society at large in a sustainable manner. Though we have started from Kolkata, we have tried to spread in other districts of West Bengal like South 24 parganas, North 24 parganas, Nadia, Darjeeling, Alipurduar, Murshidabad Howrah & Hooghly. We have also started taking our sessions in Odisha and Bihar.
Meet our small team of superhumans who are at the forefront of social activism!
Purvi recognises herself as a people's person. If you've ever interacted with her you would know what she is talking about. An avid reader and a cynophilist, Purvi found her passion in building capabilities and promoting equality in grassroots of India. She ditched her 9 to 5 corporate job in Bangalore to find her passion amidst her roots. But her tryst with data has not ended, she believes in the power of data driven decisions and has designed and implemented pan- India impact evaluation projects. Her theory of change is to combine the power of knowledge with sustainability and exploring people potential which gave birth to Anahat.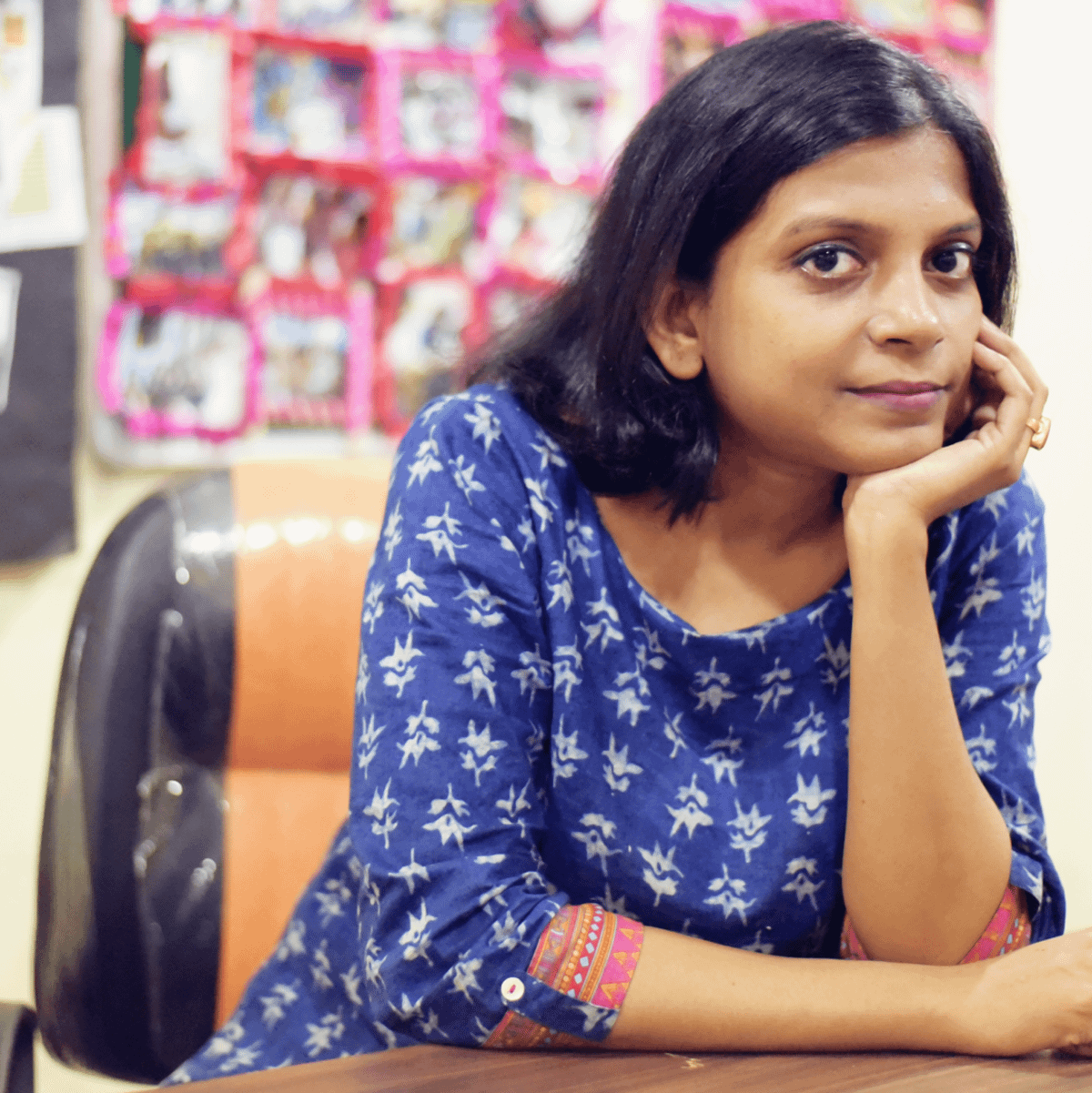 From the very beginning, Namrata wanted to do something for the society. After completing her degree in planning, she spent years on social research which made her more close to the problems of the society. Being on research, she developed a taste of data analytics. When she was not in the field, she spend hours with data to see the world through analysis. Driven by passion, she decided to start Anahat for the society. She aims to create a sustainable world through her work. Namrata loves to paint and read when she is not working.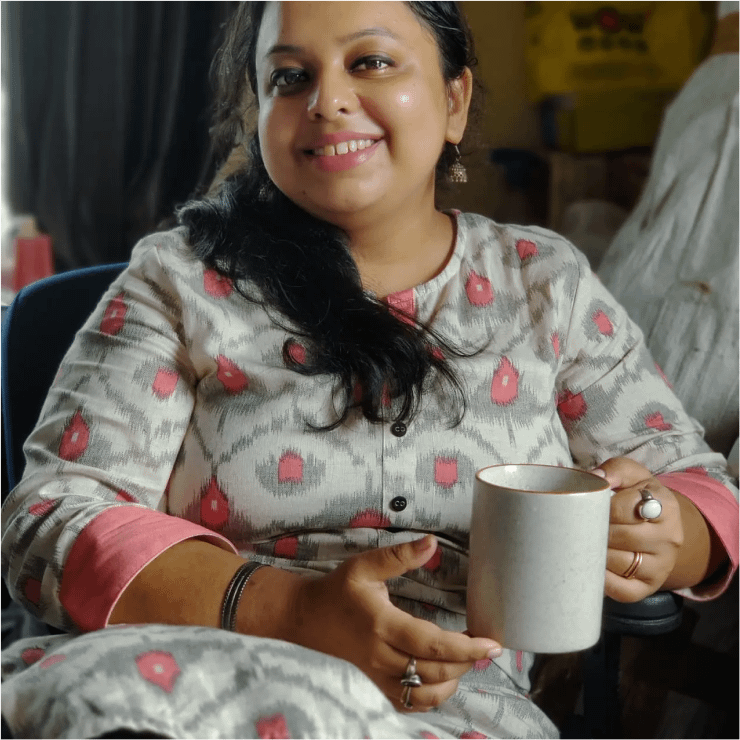 A versatile social activist, having a degree in MSW from Visva-Bharati and a 6+ years' experience in the field of communal service, Deblina had previously worked for CINI and Jabala Action Research Organization. Currently following her passion for welfare pursuits as a Training Coordinator for Anahat. Her dream is to make society a better place to live in.
Tanmoy is a humanitarian development professional with strong community engagement skills and he has ability to work with a range of social groups in rural settings. He has experience working with marginalised communities, sustainable rural development, women empowerment, child protection, human trafficking, public health, indigenous rights and climate change. Primarily he is an award winning independent journalist and multimedia storyteller recognised for his work and dedication to the field. He has bylines over ninety publications and previously served for several large nonprofits and received prestigious fellowships. He completed his post graduation in Mass Communication from University Calcutta in 2014.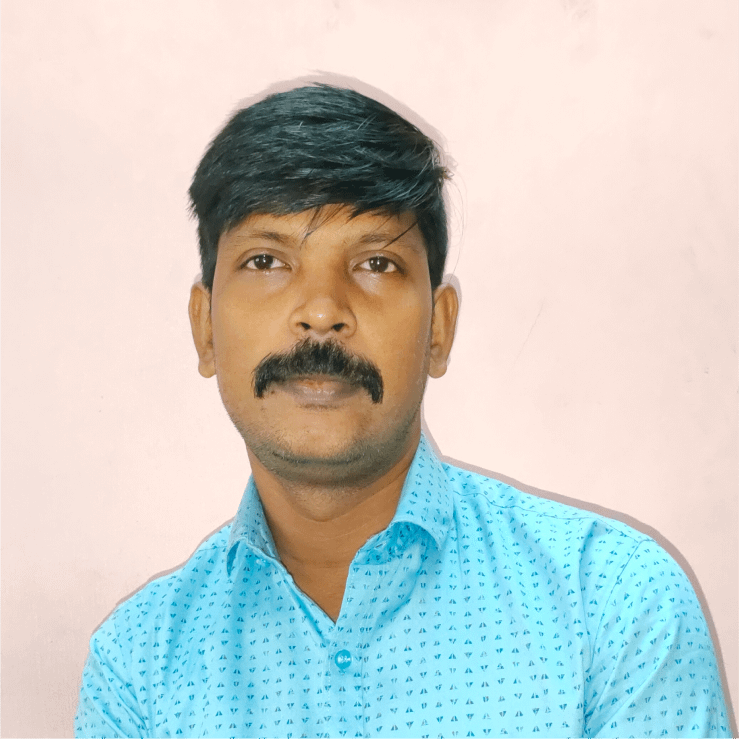 Patit, aka, Patit Da handles accounts, financial reporting and financial information for Anahat. He has over 13 years of experience in the NGO sector and a degree in B.Com with specialization in accounting. He maintains tally data and is our one point "go to person" for any account related queries.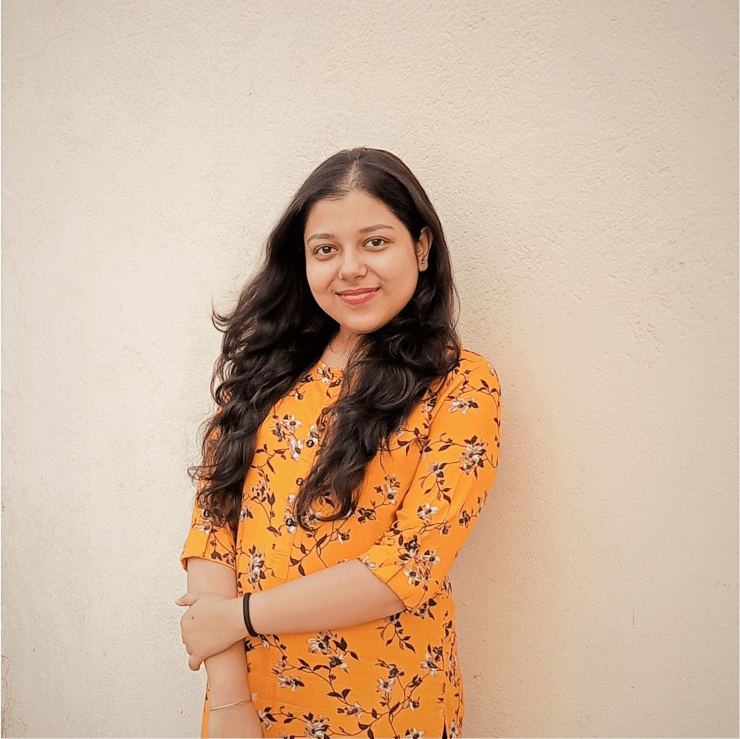 Growing up in a world full of inequity and discrimination, Tripti's vision has always been to see every individual lead a free and a dignified life. This pushed her to pursue Masters in Social Work. She hopes to push the needle of change by working for equal opportunities, sustainable living and exploring people's potential. Tripti is an avid reader who believes in slow-living and working towards making a change in the society.
We are Section 8, not for profit enterprise. We provide 80G and 12A if you choose to donate to us or allocate projects to us. All our legalities, including our Incorporation Certificate, our Section 8 licenses and the tax reductions are given below.